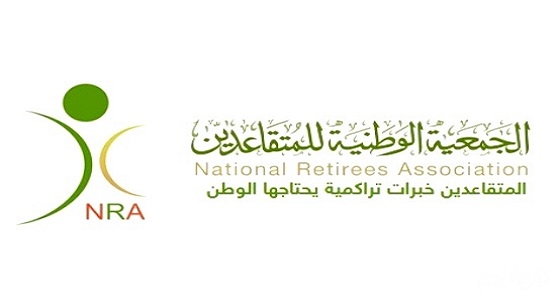 Clear Vision has signed a contract to develop and improve the National Retirees Association official website.
Clear Vision has developed the first version of the association website three years ago (www.nra.org.sa) to represent the web portal that allows the association to communicate with their members and visitors. The association has decided to restrcrure and redesigns the website as well as applying a package of new features including interactive services and advanced networking.
Mr. Wabel Al-Zaeem "Accounts Manager at Clear Vision" has declared that the process of the website development will include implementing an integrated portal for sixteen branches distributed among the Kingdom of Saudi Arabia to display the activities and news of those branches, so that each member of the association can communicate with his branch. Also the development will include other important features such as changing the web design and adding a complete archiving module for pages and articles which will allow advanced search within the archive.
Mr. Wabel states that the main development in the project which will have significant impact on the members of the association and its visitors is the new interactive forum. The forum will give chances to raise issues and discuss about retirees matters.
The new website is expected to be launched by the end of April 2011