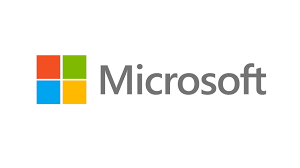 Clear Vision Est. is proud to announce the Microsoft Cloud Solutions event which will be held on the 5th April 2016 in Riyadh. Our event is a unique opportunity to talk face to face with professionals who are involved with designing and implementing Cloud Solutions as part of their daily process.
The event targets the administrators, developers, consultants and representatives of IT development in various enterprises, and all those who want to become familiar with Microsoft cloud solutions. The event will be about Microsoft office 365, Microsoft Azure and EMS. You will hear about hybrid solutions, security, migration processes to the cloud as well as test environments.
Speakers:
Mr.Ahmad Jamjoom / Partner Technology Strategist at Microsoft.
Mr.Tarek Al-Laham / Microsoft Cloud Specialist at Microsoft.