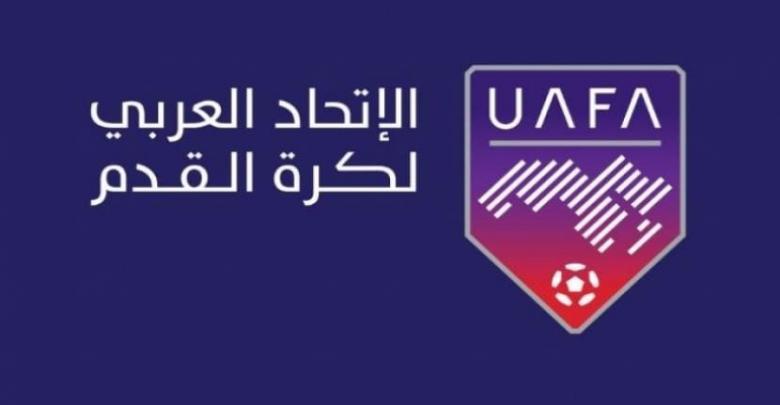 United Arab Football Association
The Union of Arab Football Association (UAFA) is responsible for organizing and managing the Arab football championships, therefore, the union is keen to bring its best techniques to provide bright picture for Arab football.
Accordingly, UAFA decided to develop an advanced Portal which should contains the most important features, pictures, videos, news and information required by Arab football fans in the world.
Read the Full story by downloading this interesting case study.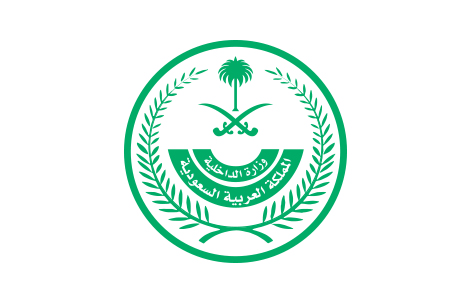 Ministry of Interior
Most businesses and government organizations work on increasing the efficiency in their daily operations and reducing the routine by using new technologies which helps them making the right decision at the right time.
The warehouses department at MOI (Ministry of Interior) is responsible for managing devices within its warehouses and installing these devices at different government agencies in KSA.
Read this case study to discover how we helped this department increasing their efficiency and reducing the current routine.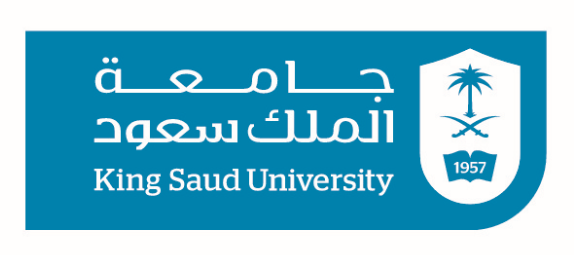 King Saud University
The Program of The National Plan for Science and Technology at King Saudi University is responsible of managing several types of scientific researches to be implemented in the university. It is important for the Program to utilize advanced technologies in managing and tracking the scientific researches that the researchers submit in easy and faster way.
Read This Case Study to know how we help this advanced program managing and following-up variety types of researches.

King Faisal University
The support of scientific research is a very important part of King Faisal University mission, which drive the university to look for new techniques & technologies to utilize it into managing and tracking the periodic researches supported by the deanship of scientific research.
The deanship of scientific research was planning to automate all the research proposals submission procedures, including the submission process, reviewing process, final decisions process until the research proposal turns into a project, and then manage and track the projects until they finish.
Read the full strory by downloading the case study.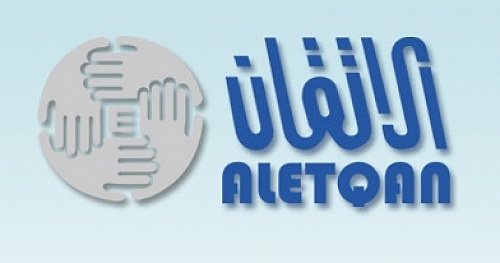 Al Hajj Campaigns Management System
Al Hajj campaign companies in Kingdom of Saudi Arabia encounter problems in dealing with pilgrims (Al Hajj performers) regarding transportation, accommodation, and financial terms, therefore, CLEVAR and Al-ETQAN Company for Al Hajj Campaigns decided to cooperate to provide an integrated solution for managing Al Hajj campaigns in order to help the companies operating their campaigns effectively and facilitating the communication with the pilgrims which will contribute in helping them performing this religious duty the best possible way.