Dismissal Management Systems
What is ADMS:
ADMS is an advanced and automated School Dismissal system for students (male and female). It is based on advanced technology to help documenting attendance and avoiding students' departure chaos. ADMS fulfills all requirements and needs of parents and school officials. It replaces the conventional dismissal procedures of students entering and exiting schools with a more advanced and secured system. ADMS is the result of in-depth analysis of parents' needs and long working hours of application development and testing to deliver to you this solution.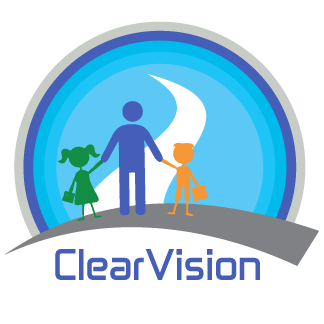 Our Vision:
To lead and excel in the market of School Dismissal Systems for students, using latest solutions and innovative technologies, contributing to the security of the community and offering comfort to the stakeholders.
Our Goals:
To prevent errors during students' entry/exit from schools and ensuring that only authorized guardians can pick-up their children.
Reduce waiting time.
Daily documentation of student drop-off/pick-up from school.
To prevent overcrowding and stampedes.
Reduce anxiety and fear resulting from students' departure chaos.
Eliminate the need to call out students to come to school gate.