Portals Development Websites
We offer a comprehensive website design service catering for small businesses and corporate organizations alike.
Whether you require a simple static website, a database driven e-commerce package, or custom web application development, we can help.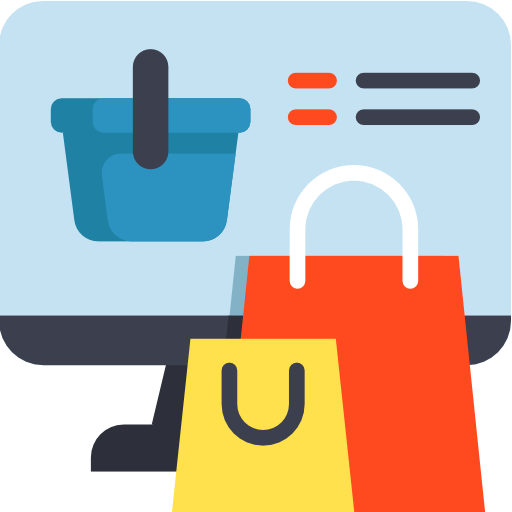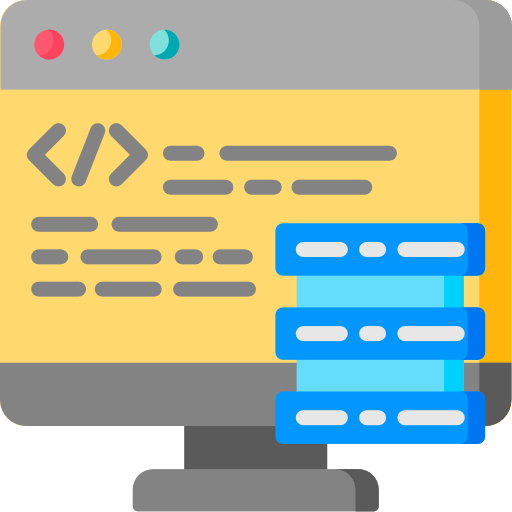 Custom-Designed Applications
We, at Clear Vision can create, deploy and maintain customized applications which can be capitalized to improve your business solutions.
We develop feature rich applications considering the industry standards and industry evolution which fit to the needs of the customers.
E-Marketing
Did you know that if your website is not in the top 3 search engines, you could be losing up to 90% of your total online market?
With more and more consumers searching for products and services online, it has never been more important to ensure that your website is performing in the major search engines.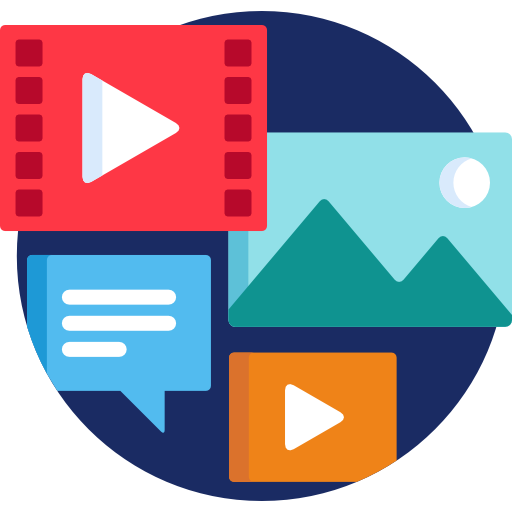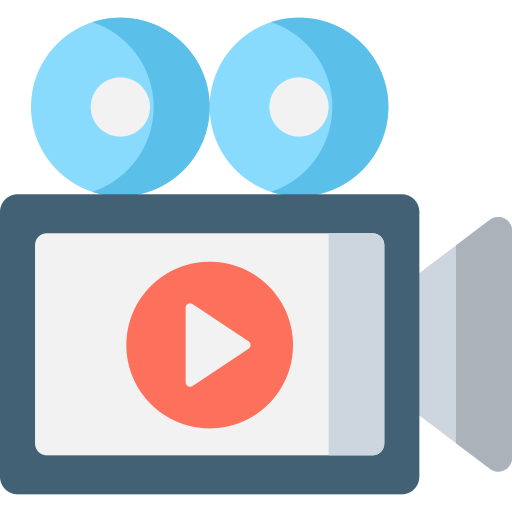 Multimedia Productions
Clear Vision Multimedia Production Team has the knowledge and expertise to assist you in the design and production of your commercial, trade show presentation, corporate identity package, training program, documentary or any other video presentation.
We produce broadcast-quality video programs using our linear and non-linear editing suites. Our services also include smaller scale tasks such as 3D graphics and animation.