Our Managed Hosting solutions give you the flexibility to focus on your business while we manage your servers.
With hosting facilities in two separate locations in the USA and Canada we provide secure, redundant, managed hosting facilities that meet the needs of organizations.
From basic shared hosting to dedicated server clusters, as we manage our own servers and infrastructure, we can provide cost effective and flexible solutions to meet your specific requirements.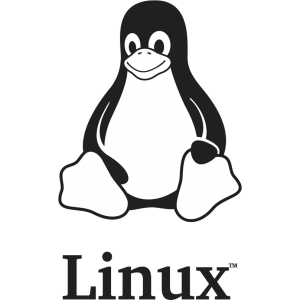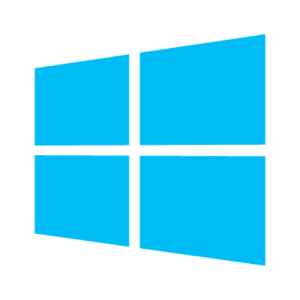 Firewall protection, redundant Internet connections and regular penetration testing makes our business hosting services ideal for e-commerce and community websites where reliability and security are essential.
You will be always backed up by a team of highly skilled technical experts who provide customized services to you including migration, disaster recovery, security services, database management and more.