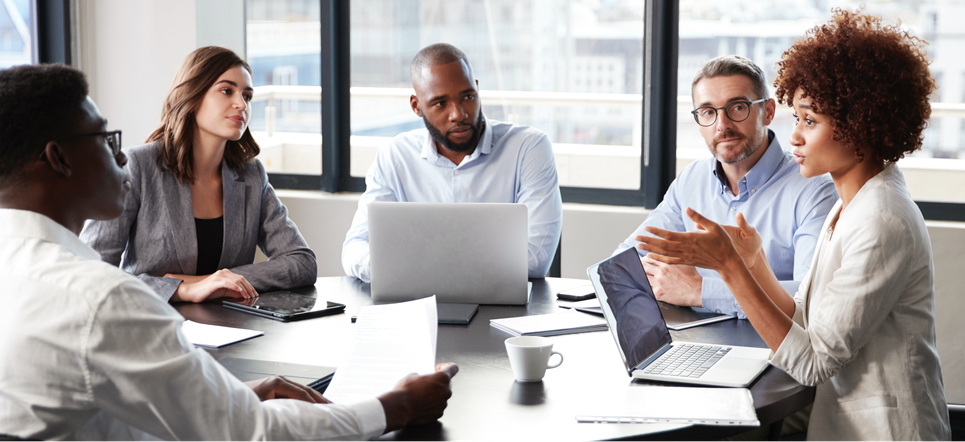 What is Microsoft 365?
Microsoft 365 is a subscription service that includes access to Microsoft 365 applications and online productivity services, as well as business services such as web conferencing, hosted email, and online storage.
Why Microsoft 365?
Microsoft 365 is a cloud-based solution for SMEs to get work done quickly from any location. The higher-value collaboration and productivity workloads are where the true power of Microsoft 365 resides, and a key factor in unlocking the modern digital workplace.
Why choosing ClearVision?
ClearVision is a Microsoft partner, and we provide 24/7 support with a  highly qualified engineering team. Microsoft gave us the partnership depending on their trust on ClearVision after we prove our capability of configuration, migration, deployment and more.
Productivity Apps in Microsoft 365
Microsoft 365 offers a unique set of collaborative apps and tools that work seamlessly together to help your organization accomplish outstanding results and quickly reach its untapped potential.

Delve
Get personal insights and relevant information based on who you work with and the content you work on.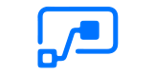 Flow
Create workflows between your apps, files, and data to automate time-consuming tasks so you can focus on what's next.

Exchange
Exchange offers the flexibility of secure hosted email services or a client hosted email server
Publisher
Create everything from simple greeting cards and labels to professional newsletters and marketing materials using Publisher's wide range of pre-designed templates.

Yammer
Yammer helps you improve engagement with everyone in your organization through social networking.

Stream
Enhance your communications, company meetings, and training with events for up-to 10,000 attendees.

Forms
Create surveys, quizzes, and polls in minutes. Send them to anyone and easily see results in real time.

Planner
Create new plans, organize and assign tasks, share files, chat about what you're working on, and get progress updates with Planner.

People
Organize your contact info for all your friends, family, colleagues, and acquaintances in one place. It's faster than ever to keep in touch.

Sway
Create and share engaging interactive reports, presentations, personal stories, and more. Sway does the design work for you.

To-Do
Manage, prioritize, and complete the most important things you need to achieve every day.
Also when you purchase Microsoft 365, you will receive an always up-to-date version of the full Microsoft 365 desktop Applications, including:
Microsoft 365 Business Basic
Microsoft 365 Business Standard
Microsoft 365 Business Premium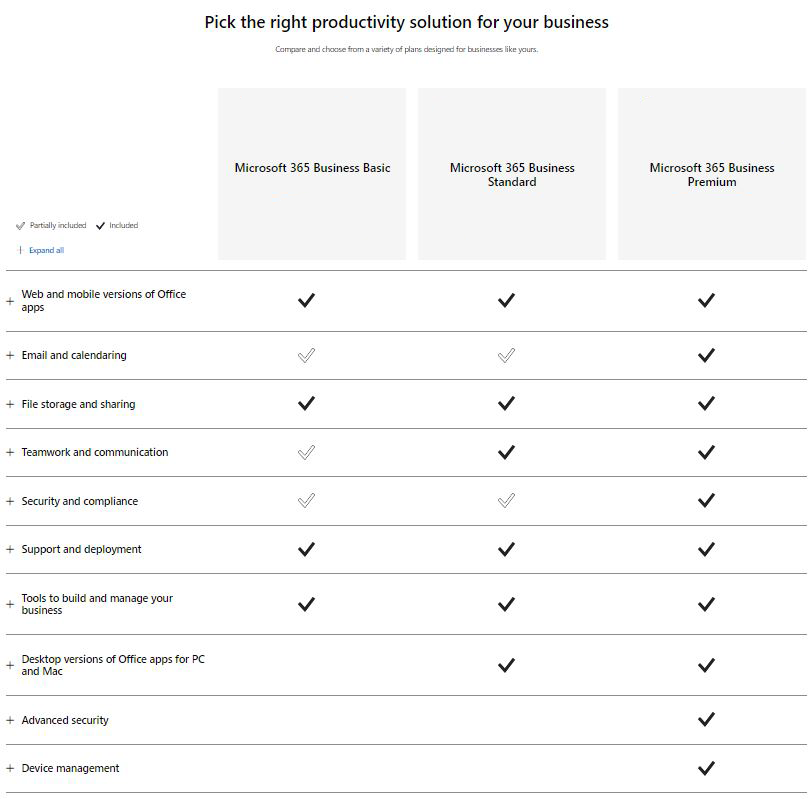 Office 365 E3
Office 365 E5
Office 365 F3